At Archers, we serve a diverse range of stakeholders from experienced owners and committees with multiple properties through to first time investors and owner occupiers. With this diversity in mind, we have developed our services to suit the specific needs of the individual client by providing the right level of information when needed so you can make informed decisions about your strata community. We know that each strata community is unique requiring a personal touch and also needs efficient systems to effectively navigate the life cycle of a property from inception through to major refurbishments and beyond.
In addition to our Body Corporate Management Services, we publish regular strata news to keep you informed, offer self-service forms to access your records and submit requests efficiently and provide answers to the most common queries in strata. Our Service Partners also provide your Safety Compliance, Utilities Management, Industry Education and Insurance needs meaning you won't need to go anywhere else for your strata services – we are a true one-stop-shop.
BODY CORPORATE MANAGEMENT
Our strata administration services are fully compliant and personalised ensuring that client interests are heard and always provided with practical solutions suited to your needs.
NEWS
We publish educational articles on best practice, industry trends and news. Our comprehensive and searchable archives provide access to advice, hints and tips to run harmonious communities.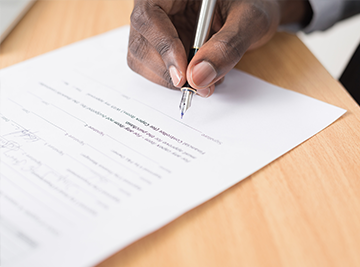 FORMS
Our forms offer you the opportunity to apply for various scheme-specific things, such as a pet application, levy enquiry, access to records and more.
FAQs
Looking for the answer to some of the most frequently asked questions in the strata industry? Our extensive list of FAQs is where you will find the answer.