Our service partners have been created specifically to fulfil the essential service needs of strata buildings. These services are provided by trusted professionals who know the strata market and its unique requirements ensuring compliance in all areas of your Body Corporate.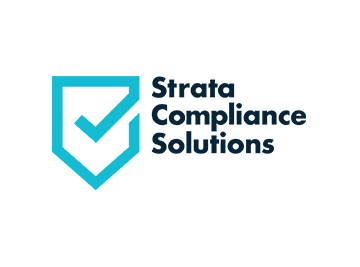 STRATA COMPLIANCE SOLUTIONS
SCS are experts in Workplace Health, Fire Safety, Sinking Fund Forecasting and Insurance Valuations, essential for achieving compliance in strata and associated safety legislation.
MARSH ADVANTAGE INSURANCE
MAI provides access to the most extensive range of insurers in the strata market which is backed up by full service claims management when needed most.
SMART STRATA
Here you will find the latest strata news, gain access to industry professional and maintenance services, educational and networking events and complete courses for all education levels.