Established in 1982, Archers the Strata Professionals have become industry leaders by keeping in touch with the evolving needs of strata stakeholders. The appointment to your scheme is more than the management of a building to us, we are committed to delivering a professional and meaningful service. We work in concert with committees and owners to navigate complex situations, our expert knowledge of strata legislation ensures your scheme operates smoothly and is compliant. We recognise varying stakeholder interests and tailor a complete service to individual needs. With responsive communication and collaborative relationships, owners can be confident that their asset is effectively managed.
BODY CORPORATE MANAGEMENT
Our strata administration services are fully compliant and personalised ensuring that client interests are heard and always provided with practical solutions suited to your needs.
NEWS
We publish educational articles on best practice, industry trends and news. Our comprehensive and searchable archives provide access to advice, hints and tips to run harmonious communities.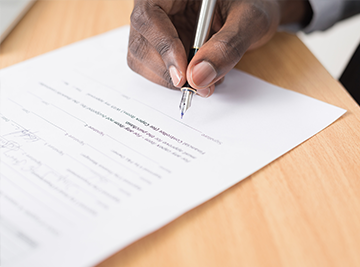 FORMS
Our forms offer you the opportunity to apply for various scheme-specific things, such as a pet application, levy enquiry, access to records and more.
FAQs
Looking for the answer to some of the most frequently asked questions in the strata industry? Our extensive list of FAQs is where you will find the answer.
ARC UTILITIES MANAGEMENT
ARC provides accurate and reliable embedded network management and billing services for all metered utilities within strata buildings.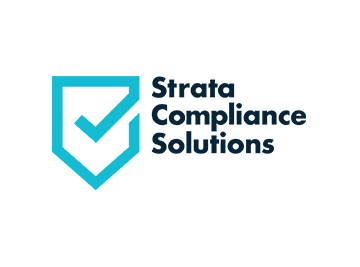 STRATA COMPLIANCE SOLUTIONS
SCS are experts in Workplace Health, Fire Safety, Sinking Fund Forecasting and Insurance Valuations, essential for achieving compliance in strata and associated safety legislation.
MARSH ADVANTAGE INSURANCE
MAI provides access to the most extensive range of insurers in the strata market which is backed up by full service claims management when needed most.
SMART STRATA
Here you will find the latest strata news, gain access to industry professional and maintenance services, educational and networking events and complete courses for all education levels.